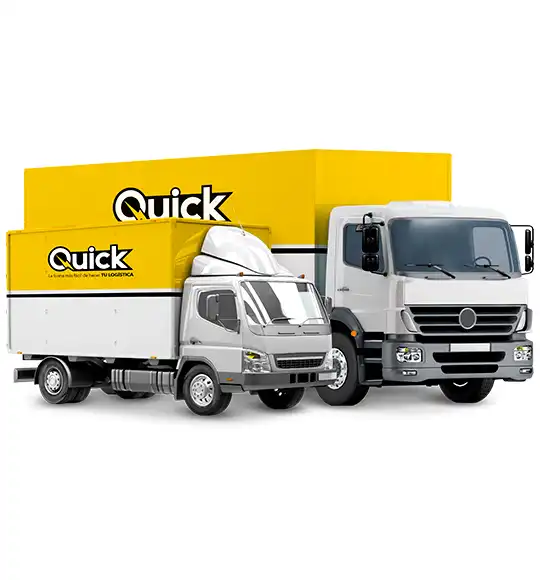 We optimize local logistics distribution
We enhance your distrubution and provide on-demand logistics delivery services. Our technology maximize vehicle space creating routes and status in real time.
100% Digital transportation
Real time tracking & online tools will allow you to access incident reports, documents, pictures load-unlod and more. You can access to multiple KPI reports.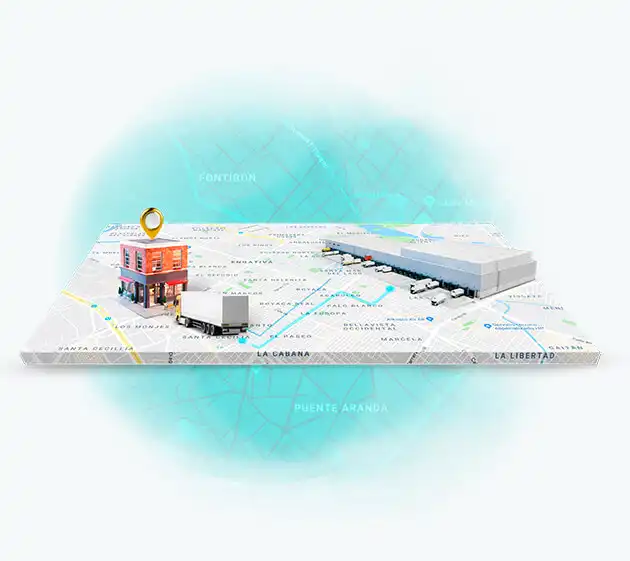 Are you ready?
Experts in logistics will be ready to provide personalized advice and solve all your requirements.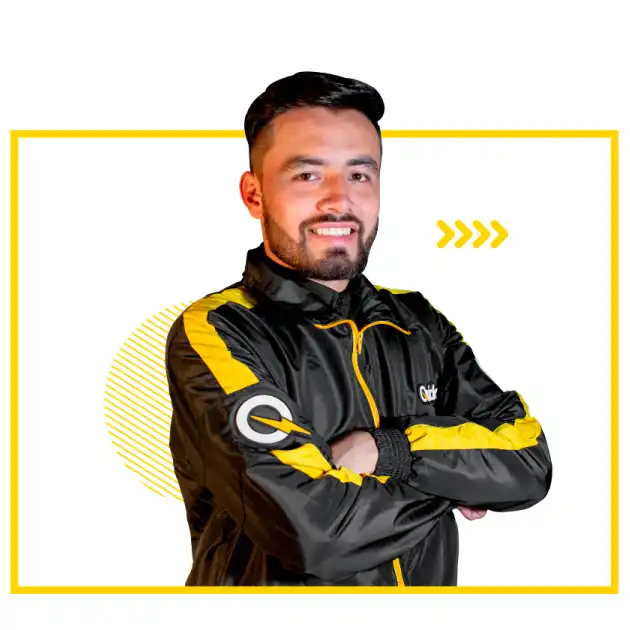 BE A QUICKER
Join and help us transform logistics Worldwide, making more efficient.