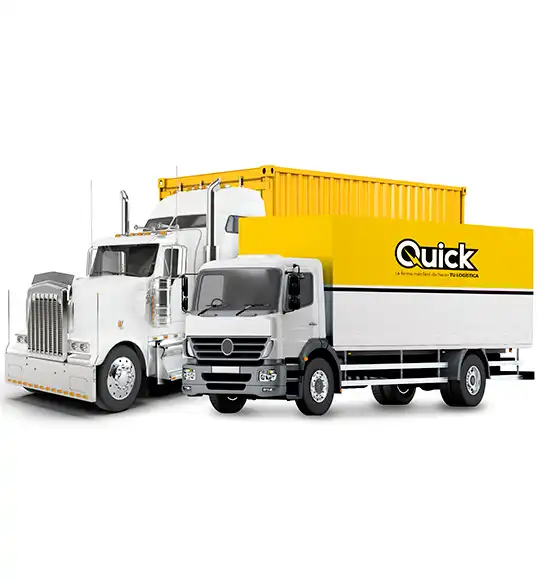 Reliable transportation for your line haul nationwide
We move your merchandise from ports or between cities with the right vehicle for dry or refrigerated cargo. Our routes are monitored 24-7 ensuring that your merchandise arrives in perfect condition on time.
100% Digital transportation
Real time tracking & online tools will allow you to access incident reports, documents, pictures load-unlod and more. You can access to multiple KPI reports.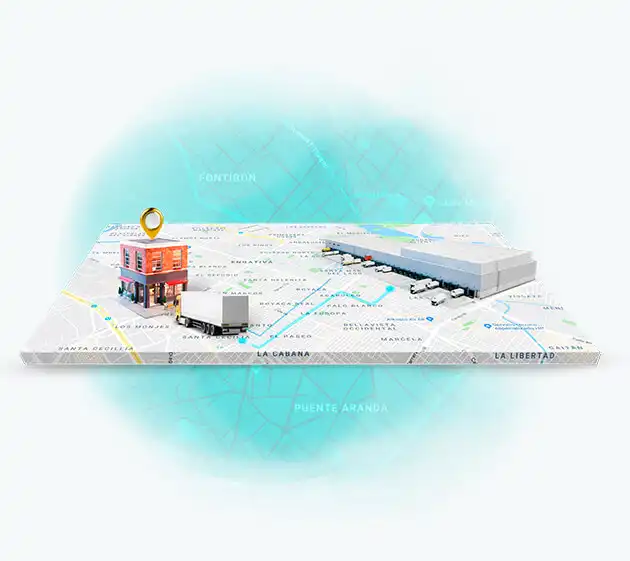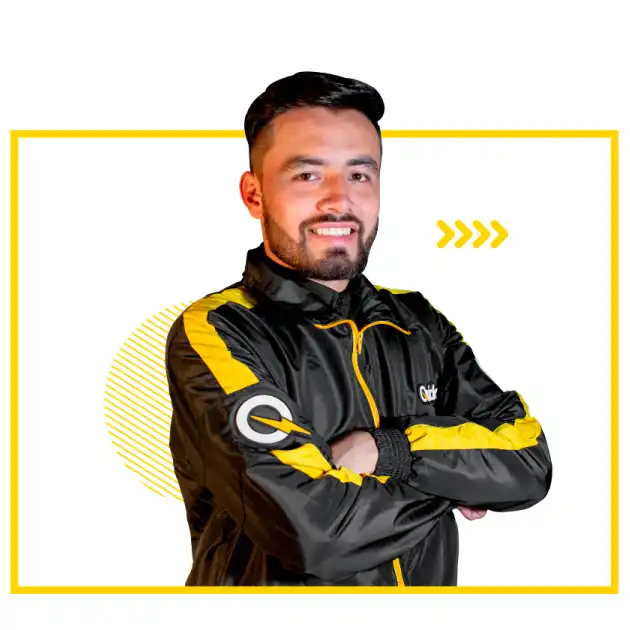 BE A QUICKER
Join and help us transform logistics Worldwide, making more efficient.