Disrupting the future
of Logistics
We connect you with the largest Logistics Network Worldwide, Quickers are train to transport, distribute and deliver your products.
selecciona el tipo de Transporte
Global
International Freight Transportation
We move your merchandise to and from anywhere in the world.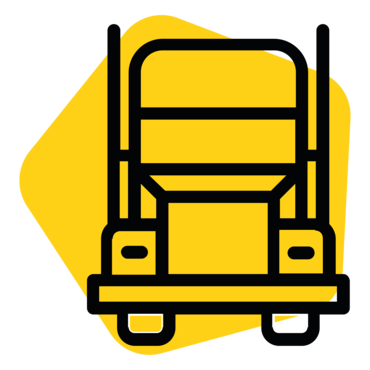 RoadTrans
Long Distance Transportation
We transport your freight from ports or between cities with heavy vehicles.
Distribution
Warehouse, Fullfilment & 3rd party Logistics
Manage and fullfill your products from one place through first mile logistics.
Last Mile
Last Mile Delivery
We support your e-commerce business providing last mile delivery.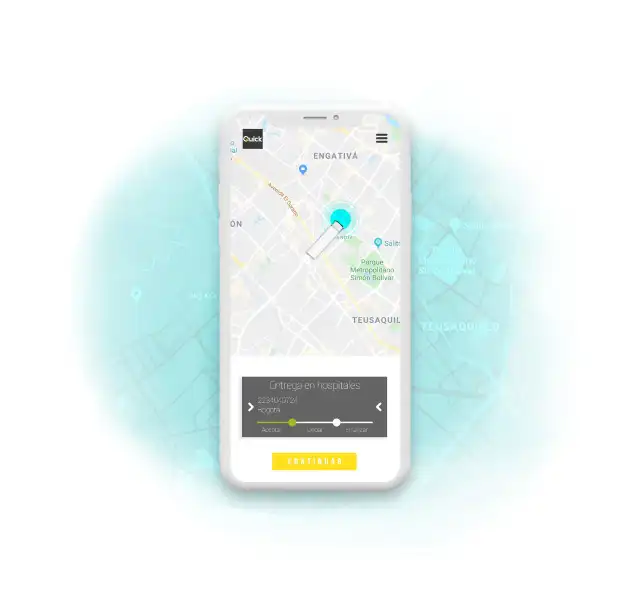 Delivery Update in Real Time
Your team will can manage your deliveries Successfully through our mobile app, since you will have real-time updates like a alerts, pictures and digital evidence.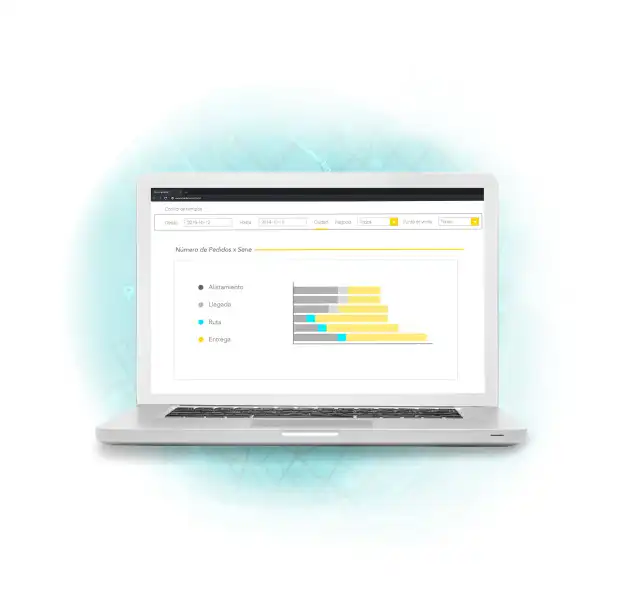 KPIs
You will receive indicators in our dashboard by delivery status, number of tasks per headquarters or resource and the range of hours per activity to be carried out.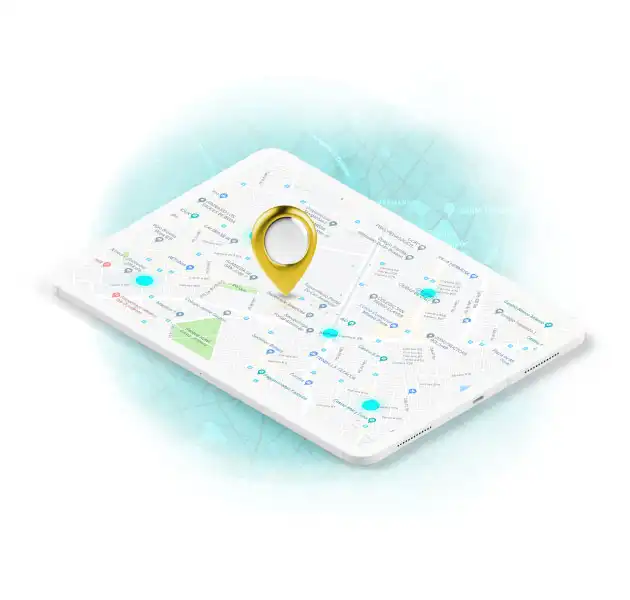 Directions and Maps
You will search addresses and places into the system, so that later the information is visualized on the map.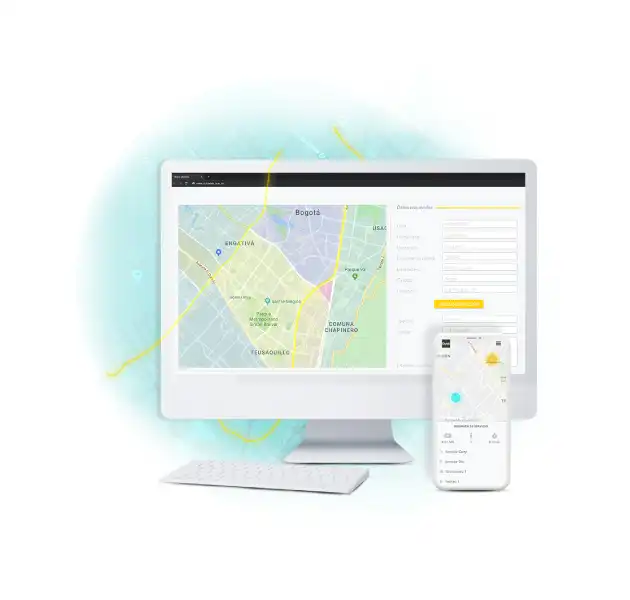 Custom Shapes in the Map
You will be able to divide and organize a city, area or territory, creating Custom Shapes in ours maps according to your logistics needs.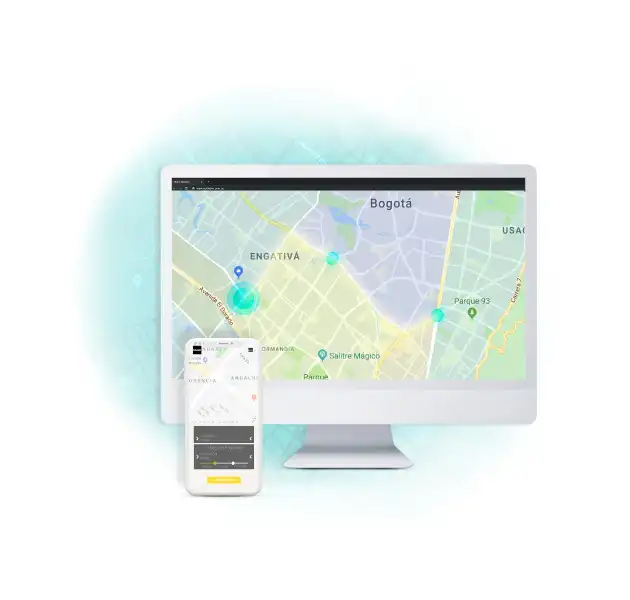 Routes
You will plan your deliveries, generating organized routes according to the variables that you define in the logistics process to be carried out.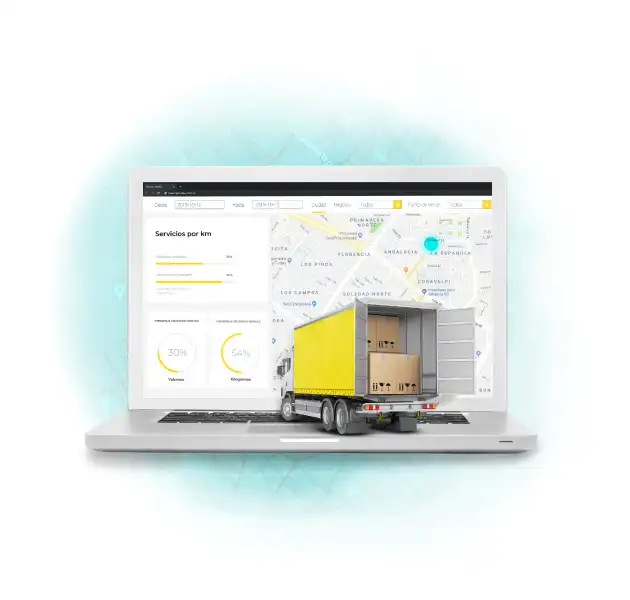 Vehicle Capacities
You will take advantage of the maximum capacity of the vehicle, with our system you can optimizes the vehicle spaces and reduces your transport costs.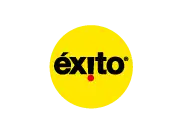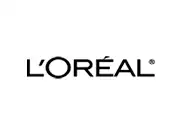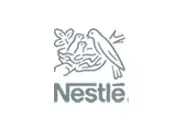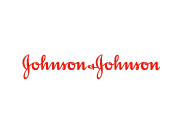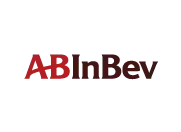 Are you ready?
Experts in logistics will be ready to provide personalized advice and solve all your requirements.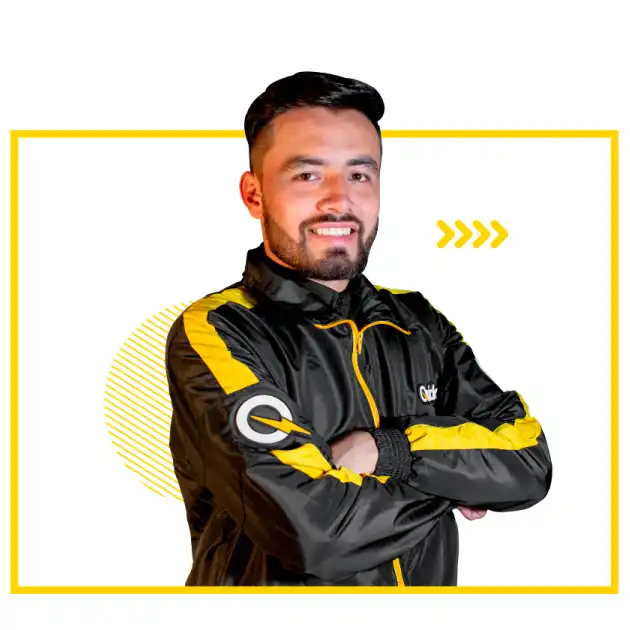 BE A QUICKER
Join and help us transform logistics Worldwide, making more efficient.